Few weeks ago I finished logo and website for my buddy, he starts a shop with bmw accesories and parts, he came up with a great idea, so I've put it together..
Categories and products list
Shopping cart has 3 steps, each one of them was designed..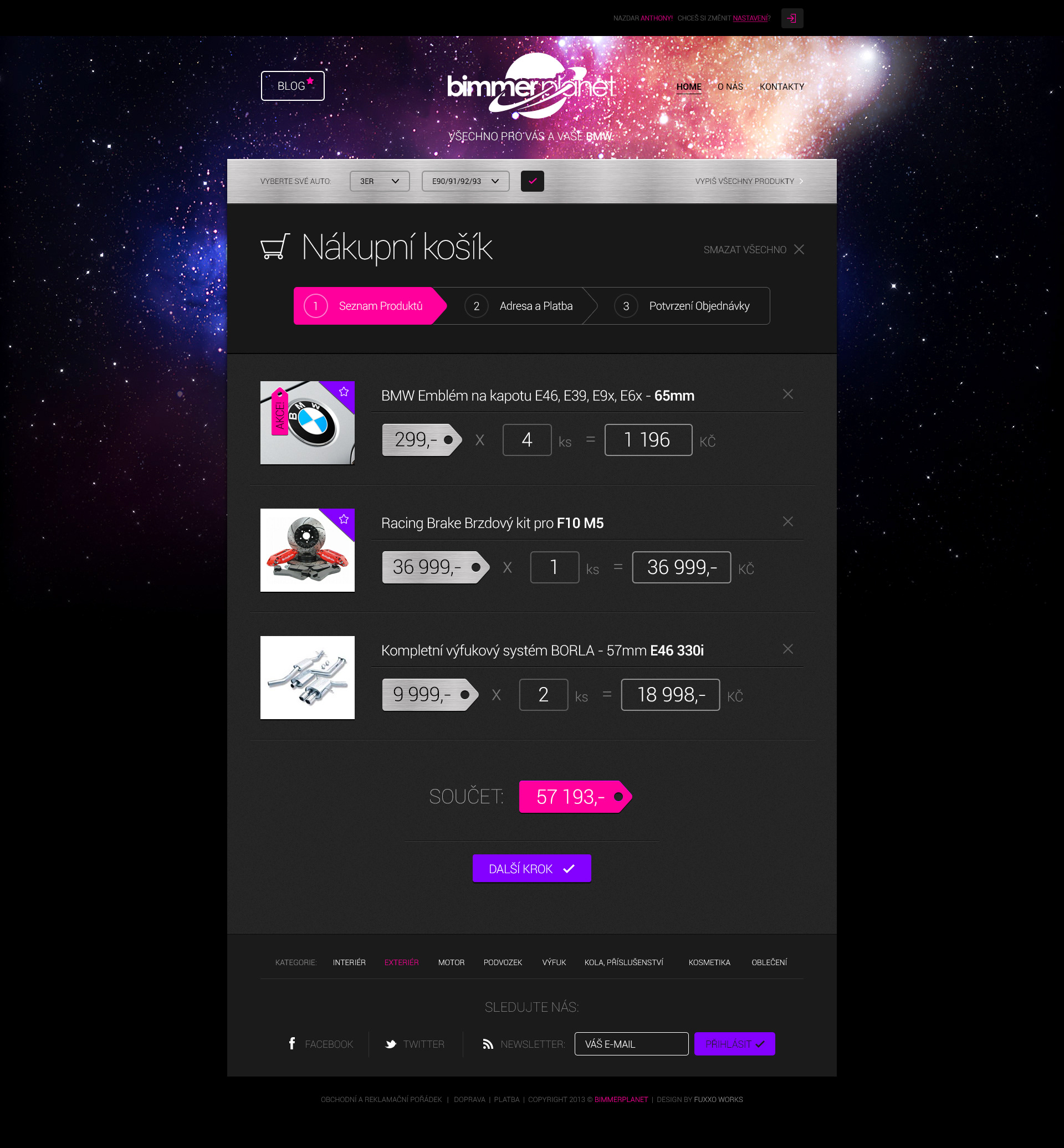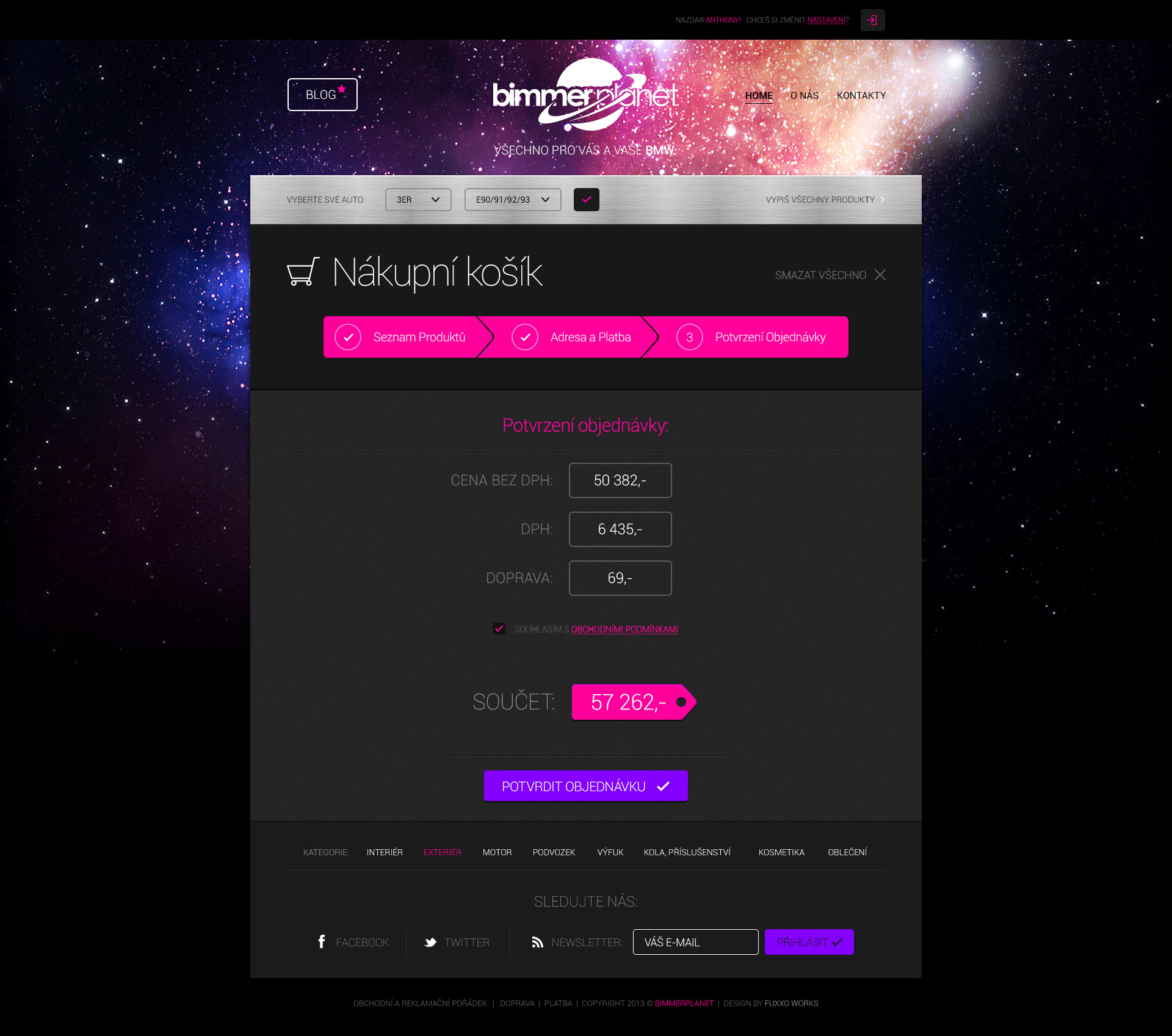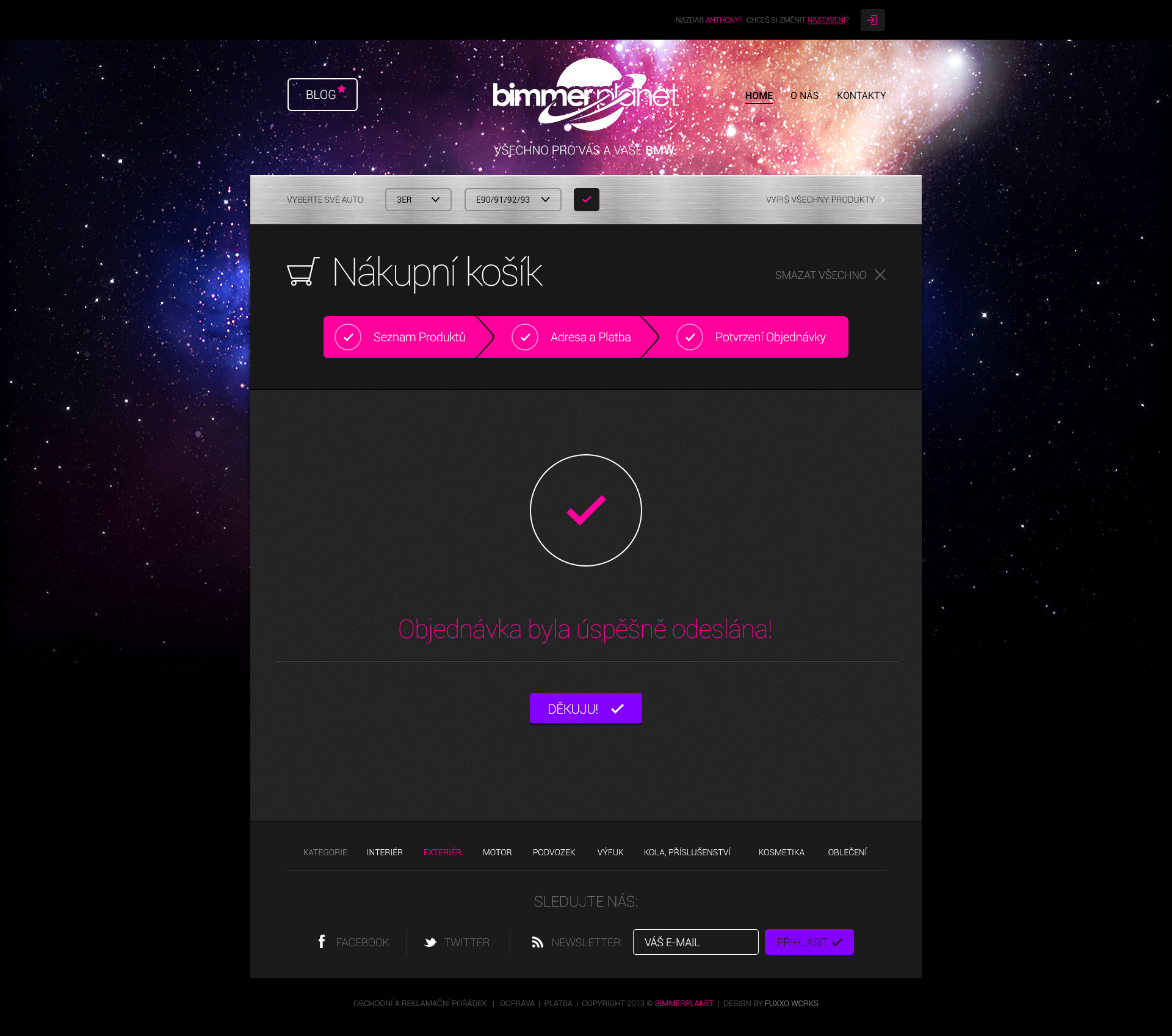 He also runs a car service, so subpage for that was really needed..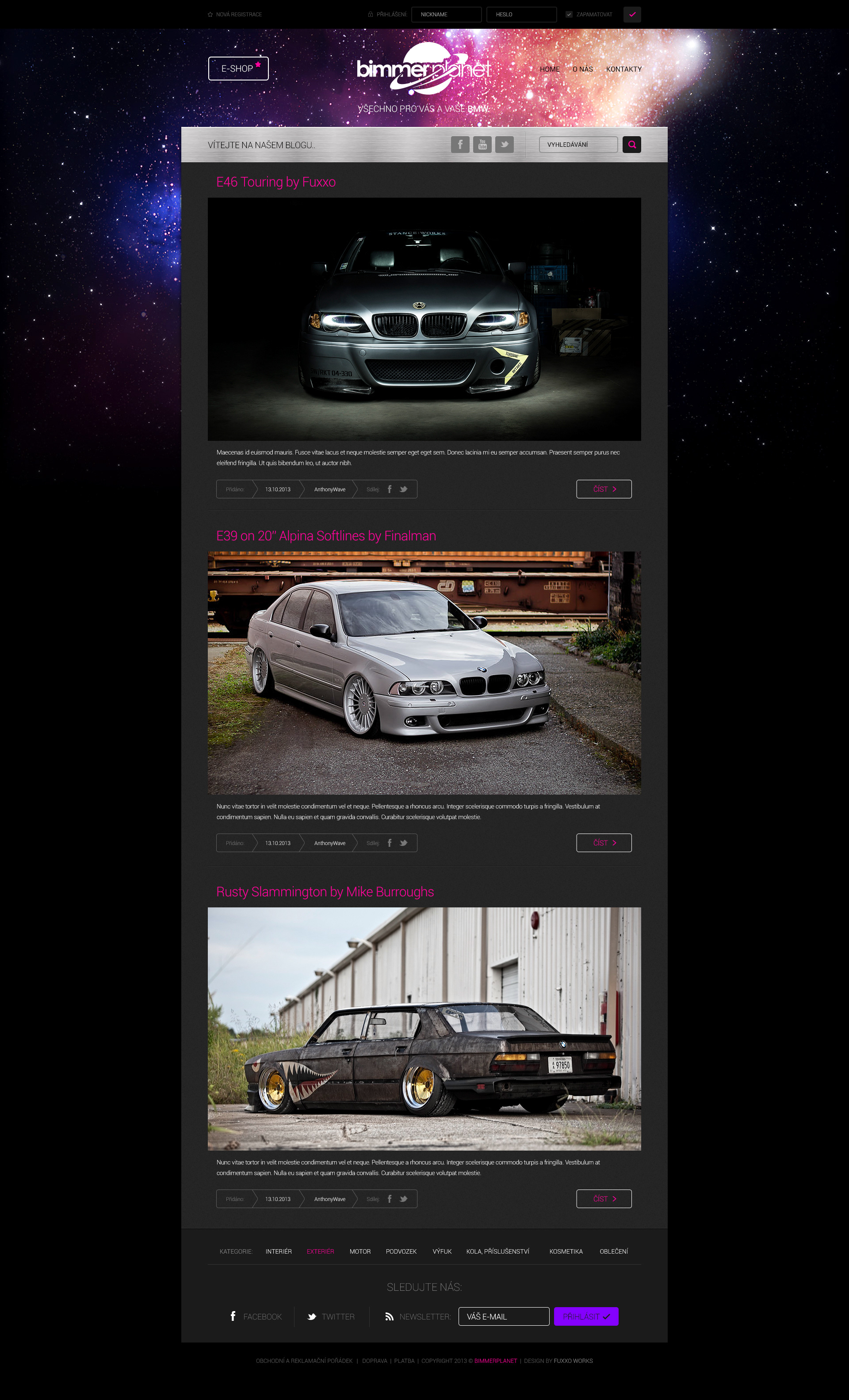 Thats all, hopefully will be the eshop online in a few..
make sure to check out few full resolution screens on my dribbble:
thanks for watching..